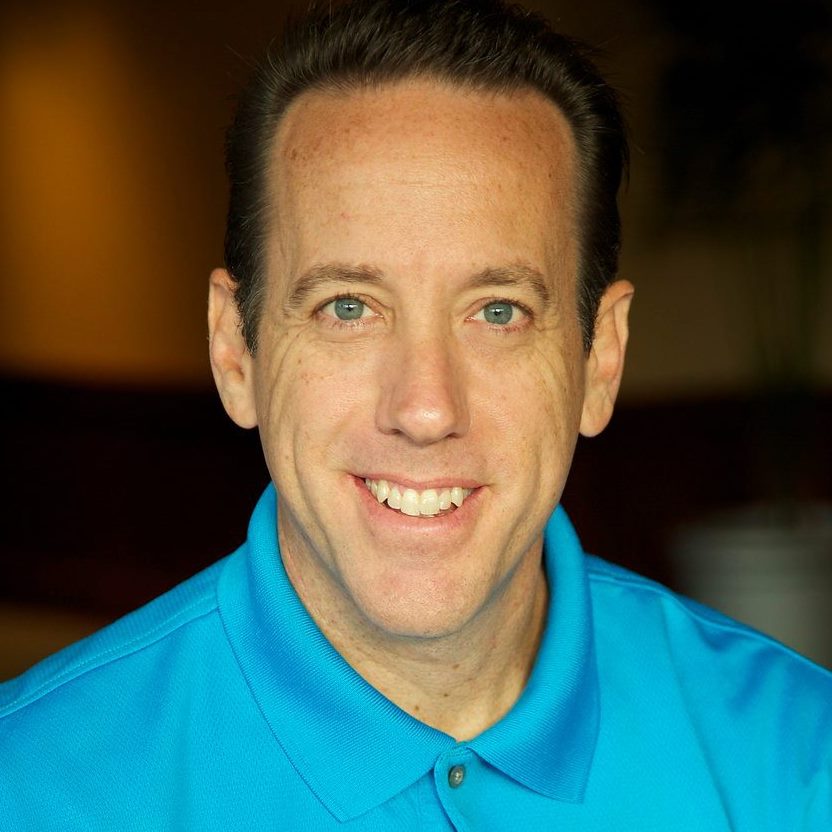 Andrew is the owner of Wilcox and Hackett, LLC, a legal talent search, performance measurement, client development, and storytelling/planning consulting firm since 2004 where he has worked with small law firms to firms in the AM Law Top 5. Over that time, Andrew has helped place shareholders, and associates and has worked extensively on firm mergers. Experience includes working from the discovery of interested firms, through merger, developing measurable business plan through training partners and associates on client development process.
Andrew Wilcox's experience with client development process began in 1996 as a sales representative for a Fortune 500 company working his way up to Senior Sales Director for the southeast. There he implemented a process that grew his region's sales by an average of 57% per year for the next 3 years. Andrew went on to Thomson West where he achieved the award of President's Club for the next 2 years as the only small market manager.
Since 2004 Andrew has been working with Fortune 500 companies and law firms to implement a sales and client development process, training over 3000 people, working with such companies as Business Objects, IBM, Rockwell Automation, VWR International, Aspen Tech, and Thomson West.
Andrew held corporate sales and sales management positions where, in addition to achieving individual awards as top revenue producer and Presidents Club. As Sales Director and VP of Sales he managed special projects such as implementing sales measurement & reporting systems, designing incentive & compensation programs and opening new sales regions.
Andrew received his Bachelor of Science from Florida State University where he majored in marketing and minored in international business.